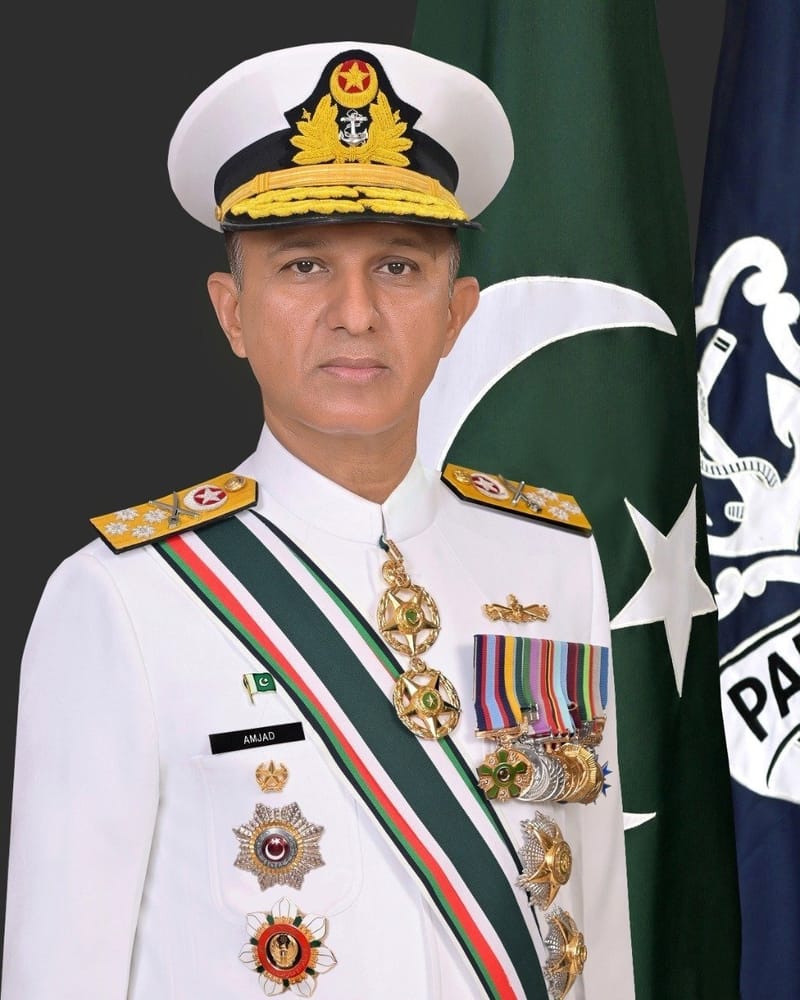 PATRON-IN-CHIEF'S MESSAGE
It is my profound privilege and honour to be the Patron-in Chief of the Navy League – an august body of individuals who have spent decades in Whites whilst serving the Nation The basic objective of the Navy League i.e developing a sense of camaraderie amongst retired officers, and promotion of their welfare is being achieved successfully.
See full Message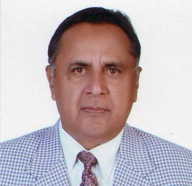 President the Navy League message
The Navy League was founded to provide a platform for retired officers of the Pakistan Navy, to come together and foster a sense of camaraderie after leaving active service. Since its inception in 2001, it has expanded with over six hundred and fifty members and has evolved into a thriving, non-commercial, and non-political organization.
See full Message